---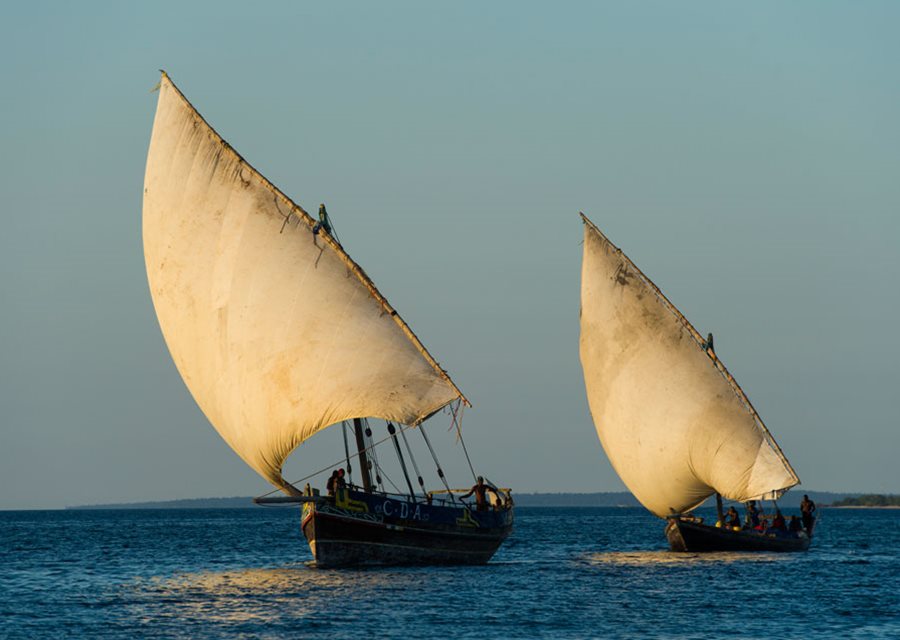 TITI LA MAMA
Titi la mama nitamu,hata likiwa la mbwa,
Kiswahili naazimu,sifayo iliyofumbwa,
Kwa wasiokufahamu,niimbe ilivyo kubwa,
Toka kama mlizamu, funika palipozibwa,
Titile mama litamu ,Jingine halishi hamu.
Lugha yangu ya uchocho,hata sasa nimekua,
Changu ulimi  mzicho,sasa kusema najua,
Ni sawa na manukato,moyoni mwangu na pua,
Pori bahari na mcho,napita nikichumia,
Titile mama litamu,jingine halishi hamu.
TRANSLATION OF THE FIRST POEM
One's mother's  breast is the sweetest
Canine it may be,
And thou,Swahili,my mother- tonque,
art still the dearest to me.
My song springs forth from a welling
heart, I offer thee my plea
That who have not known thee,
may join in hormage to thee.
One's  mother's breast is the sweetest,
no other so satisfies.